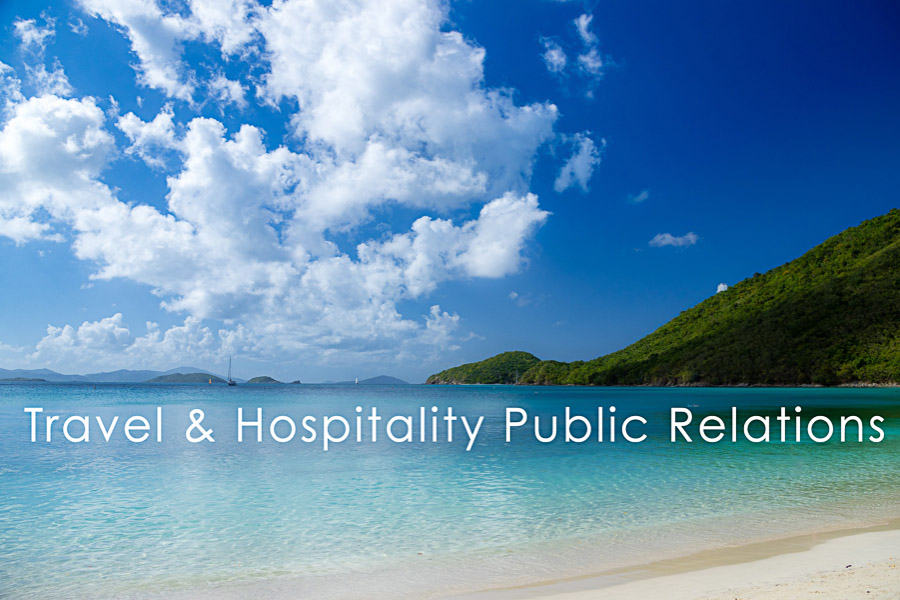 LuxuryJourney public relations and digital marketing is a start-up in the world of traveling and hospitality public relations agencies. They think different, and focus on public relations campaigns that are successful; The agency understands the way the travel sector functions today.
Founded to help companies within the travel, hospitality and tourism industry, especially those catering to restaurants, spas, resorts, and luxury hotels enjoying a lavish lifestyle.
In summary, they are a small group of committed individuals with all the most important facets of people in this day and age.
"Our recommendations focus on producing the expansion that is elusive locally, in the search engine world, and within your market. We are devoted to helping you or your firm be a leader in your market's business.
We can use luxury brands, or your resorts, destinations to come up with a fully integrated effort and attain its entire potential.
We help our customers increase their highest reach with social media participation, work with travel influencers, travel photographers, bloggers, event planners, media groups, news outlets and much more.
We offer cost-effective public relations plans. We are aware that this is a great investment to your brand; we can work with budgets as well as with big corporations."
Unless you're a newly formed hotel or brand, many businesses have worked with public relations companies. Not all travel PR plans work the same; there is a reason why you would like to work with Travel Public Relations Firm.




To save money and maintain our guarantee offering the best return on your investment, even before beginning a new strategy we will do an in-depth review of your prior market plan. There is always something which can be optimized or save to acquire instant results.
Travel public relations agency specializes in travel and hospitality industry. Our focus is to give the best return on your investment to you. We can work together with your brand to make an advertising strategy that is fully integrated. We specialized in articles marketing, social networking, organically growth campaigns, and SEO for luxury hotels, spas, destinations, and clients who enjoy the lavish lifestyle.