Miami Dog Boarding
Share:
Posted on Jul 31, 2018
Bark's Club is a full-service dog daycare and hotel in Miami, Florida. If you are traveling this Summer and want to have the best vacation ever; Miami's Dog daycare and boarding experts at Bark's Club are here to help.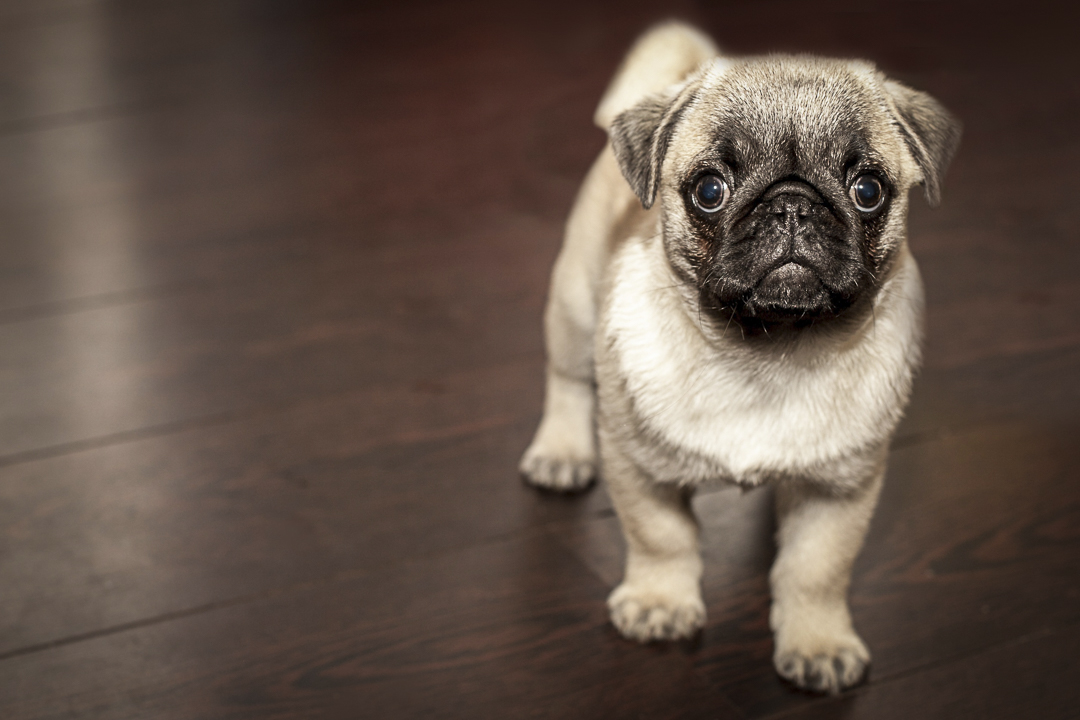 Follow Bark's Club on Social Media:
Facebook
Instagram
Twitter
Pinterest
Linkedin
Learn why Bark's Club is the best new dog boarding and hotel in Miami.